Connect and meet with kalatehmohsen at these events
kalatehmohsen participated in events organised by these communities. Check reviews, network with past visitors and plan to visit again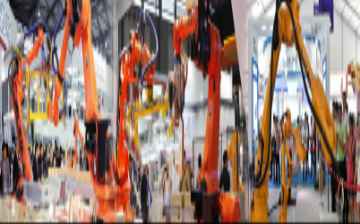 visitor
Thu, 28 - Sat, 30 Sep 2023
Ending today
Almaty, Kazakhstan
133 Followers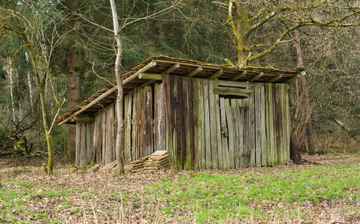 visitor
Tue, 19 - Thu, 21 Sep 2023
Ending today
Erbil, Iraq
66 Followers
kalatehmohsen's Interests
Check latest activities in topics & regions followed by kalatehmohsen
Recommended event lists created by kalatehmohsen will appear here. Try creating your own personalized lists here.
Dashboard > Following
kalatehmohsen connected with these speakers and attendees at various events Vinci
International Sales Rep...
15 Followers Roland Heynen
Founder & Co. Partner
13 Followers Elizabet Fakhraei
Head of Sales & Marketi...
1 Follower Mina Askari
Sales Director
2 Followers H.Vidyashankar
Marketing Consultant
3 Followers S. Boubakeur
Regional Export and Inv...
62 Followers Jorge Manuel Santos de ...
Honey producer. From Na...
18 Followers Sgt Felicitas Lopez
meet attendees
14 Followers Soorya M S Here
Registrar
1 Follower Haddy Janha
Human Resource and Amdi...
3 Followers Laszlo Jambor
Salesperson
1 Follower Nasser
Petroleum Engineer
2 Followers Stelios Papagrigoriou
CEO
1 Follower
People connected with kalatehmohsen on various events