Upcoming Events will appear here
MR participated in events organised by these communities. Check reviews, network with past visitors and plan to visit again

visitor
Tue, 14 - Thu, 16 Mar 2023
Ending today
Barcelona, Spain
237 Followers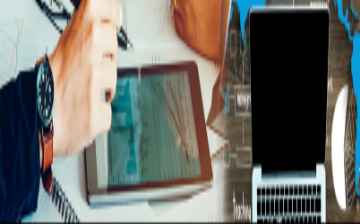 visitor
Thu, 16 Mar 2023
Ending today
Online
69 Followers
Check latest activities in topics & regions followed by
Recommended event lists created by MR Adalbert Wunder will appear here. Try creating your own personalized lists here.
Dashboard > Following
connected with these speakers and attendees at various events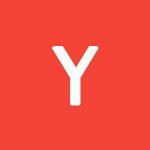 Yousef Shanti
General Manager
1 Follower Seigo Sawada
Sales Manager
1 Follower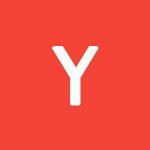 Yusuf Taiyoob
Managing Director
2 Followers Mariam Mosashvili
Attend The Event
1 Follower Kestutis Kudzmanas
Ambassador
1 Follower Abdulla Abdulla
Doha Qatar
2 Followers Slavco Pandevski
Sales Manager
1 Follower Gaafar Bakeries
General Manager
4 Followers Mohammad Hossein Shahuo...
Baker
1 Follower Abdelmoneam Berruin
Investor
3 Followers ghanwa merhebi
Product Mamager
1 Follower Khalid M. Almudhyan
Owner
2 Followers Dr Nasreldin Shulgami
Sudan
5 Followers People connected with MR Adalbert Wunder on various events