Connect and meet with Mubarak at this event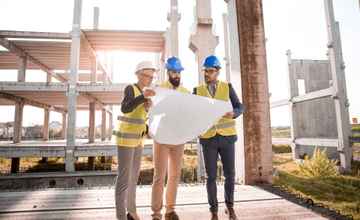 visitor
Mubarak participated in events organised by these communities. Check reviews, network with past visitors and plan to visit again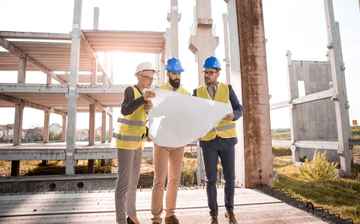 visitor
Thu, 02 - Sun, 05 Dec 2021
Ending today
Mumbai, India
1392 Followers

visitor
Thu, 02 - Sun, 05 Dec 2021
Ending today
Mumbai, India
862 Followers
Check latest activities in topics & regions followed by Mubarak
Recommended event lists created by Mubarak m hunsahyal will appear here. Try creating your own personalized lists here.
Dashboard > Following
Mubarak connected with these speakers and attendees at various events Ranjit Kumar Mallick
Director
1 Follower Ashok Runwal
Civil Engineer
1 Follower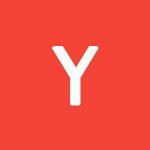 Yakin Upvc Jadwani
Director
2 Followers Deepak sewale
Salesperson
1 Follower Asif Shaikh
Upvc Aluminiam and glas...
1 Follower Mumbai Labdhi Trading C...
CEO & Founder
1 Follower Mumbai Mahal Amit Jain ...
Proprietor
1 Follower
People connected with Mubarak m hunsahyal on various events