Connect and meet with muhammad at this event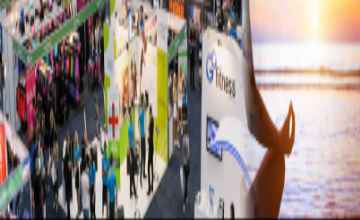 visitor
muhammad participated in events organised by these communities. Check reviews, network with past visitors and plan to visit again

visitor
Mon, 13 - Thu, 16 Nov 2023
Ending today
Düsseldorf, Germany
6979 Followers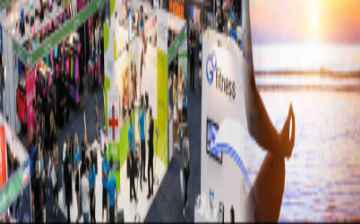 visitor
Thu, 25 - Sat, 27 May 2023
Ending today
Seoul, South Korea
271 Followers
Check latest activities in topics & regions followed by muhammad
Recommended event lists created by muhammad jamil will appear here. Try creating your own personalized lists here.
Dashboard > Following
muhammad connected with these speakers and attendees at various events Mr. Syed Rashid
Sales Executive
21 Followers Subhakar Reddy
Individual
1 Follower Keri Byrne
Marketing Director
2 Followers Muhammad waqar
Business Development Ma...
11 Followers Diane Koza
Independent Stylist
3 Followers CC Park COSRX
Vice President
76 Followers Mary Hoffman
Hair Stylist/Owner
84 Followers seguya philly
Director Operations
278 Followers Jennifer Hendrickson
Re-Designer
1 Follower Barbara Katz-Chobert
Board Member
4 Followers Thandeka Mazibuko
Medical Doctor/ Rad Onc...
13 Followers
People connected with muhammad jamil on various events