Connect and meet with Muhammad at these events
Muhammad participated in events organised by these communities. Check reviews, network with past visitors and plan to visit again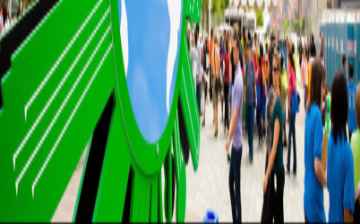 visitor
Wed, 07 - Thu, 08 Jun 2023
Ending today
Strasbourg, France
9 Followers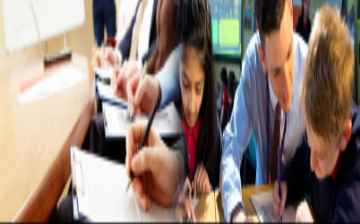 visitor
Wed, 07 Jun 2023
Ending today
Calgary, Canada
183 Followers
Check latest activities in topics & regions followed by Muhammad
Recommended event lists created by Muhammad kashif will appear here. Try creating your own personalized lists here.
Dashboard > Following
Muhammad connected with these speakers and attendees at various events mohamed ali Shafique Ah...
Electric. Sup.
55 Followers Fizan Shahzad
Managing Director
12 Followers khuram shahzad
Manufacturer/Supplier o...
30 Followers Khagesh Gandhi
Businessman
11 Followers Boutheina Manai
Chief Branding Officer
Speaker  •  17 Followers Ahmed iftikhar
Executive Director
46 Followers Iftikhar Ahmed
CEO
PM Sports
6 Followers Listana Purba
Business Development Ma...
44 Followers Mubarak Sayeed
Mubarak Sayeed
2 Followers srishtimhatre
Salesperson
10 Followers Musa Kadiri
Project Manager
58 Followers
People connected with Muhammad kashif on various events