Connect and meet with Muhammad at these events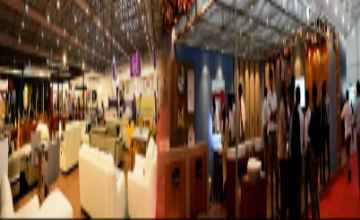 visitor
Thu, 23 - Sun, 26 Mar 2023
Ongoing
House I
Riga, Latvia
62 Members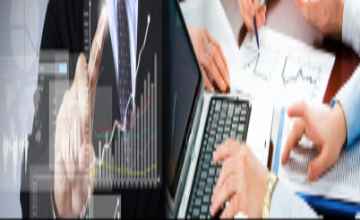 visitor
Muhammad participated in events organised by these communities. Check reviews, network with past visitors and plan to visit again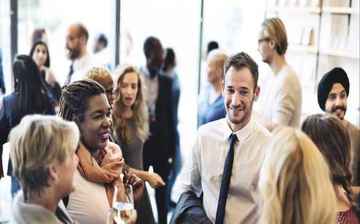 visitor
Tue, 07 Mar 2023
Ending today
Toronto, Canada
5792 Followers

visitor
Sun, 12 - Tue, 14 Feb 2023
Ending today
London, UK
4021 Followers
Check latest activities in topics & regions followed by Muhammad
Recommended event lists created by Muhammad SAGHIR will appear here. Try creating your own personalized lists here.
Dashboard > Following
Muhammad connected with these speakers and attendees at various events DILVIR SINGH
Fashion Designer
3 Followers Nelvic Sarmiento
Assistant Manager
1 Follower Radhia kahloul
Founder, Director
18 Followers Mohamed kandeil
Designation
11 Followers 786kharral
Marketing Manager
1 Follower THE GOD INTERNATIONAL
Proprietor
2 Followers Brijesh Bhanderi
Managing Director
1 Follower Kwame Boakye Yiadom
Dealer in clothing and ...
3 Followers Rosemary Curry
Speech and Language
250 Followers Christopher Kwadwo Taky...
Founder
23 Followers MUHAMMAD MAHAD UL HAQ
Manufacturer
3 Followers Deirdre Joyce
Cork
The Doyle Collection
97 Followers People connected with Muhammad SAGHIR on various events