Connect and meet with Muhammad at these events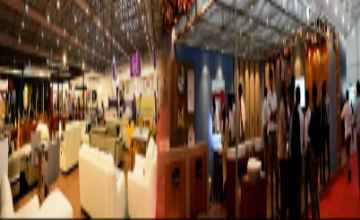 visitor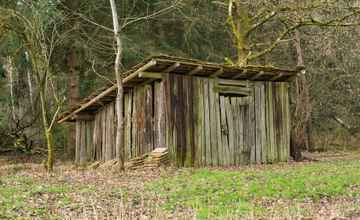 visitor
Wed, 28 Feb - Sun, 03 Mar 2024
Garden Munich
Munich, Germany
101 Members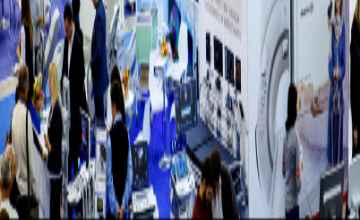 visitor
Muhammad participated in events organised by these communities. Check reviews, network with past visitors and plan to visit again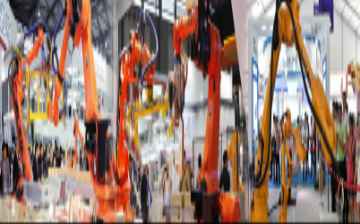 visitor
Wed, 22 - Sat, 25 Nov 2023
Ending today
Büyükçekmece, Turkey
739 Followers

visitor
Mon, 06 - Thu, 09 Nov 2023
Ending today
Riyadh, Saudi Arabia
865 Followers
Check latest activities in topics & regions followed by Muhammad
Recommended event lists created by Muhammad waqar will appear here. Try creating your own personalized lists here.
Dashboard > Following
Muhammad connected with these speakers and attendees at various events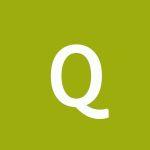 Quadri Isiaka Oriyomi
Environmental Manager
1 Follower Petra Levermann-Pies
Individual
16 Followers Jody Dargatz
Aboriginal Advocate
2 Followers Nancy Carrier
SHOW MANAGER
259 Followers Lina Tarek
Commercial and Operatio...
1 Follower ADEYEMO ADENIYI MUKAILA
Manager
7 Followers Nikolic Ruzica
University professor
Speaker  •  1 Follower Isaac Opuni Amponsah
Product Manager
1 Follower Muhammad Waqas
Chief Executive Officer
1 Follower Anna-Efharis Kouroutzi
Social Sciences & Socia...
7 Followers Ahmad Eed
Consruction Manager
3 Followers Otar Kvirikashvili
Business Development Ma...
24 Followers Belal Khaled
Site architect engineer
4 Followers daniel rumbi teruna
Lecturer
1 Follower
People connected with Muhammad waqar on various events