kboby443@Gmail.'s Calendar
Connect and meet with kboby443@Gmail. at these events
kboby443@Gmail. participated in events organised by these communities. Check reviews, network with past visitors and plan to visit again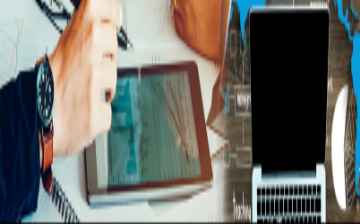 visitor
Sat, 05 - Thu, 10 Aug 2023
Ending today
Toronto, Canada
51 Followers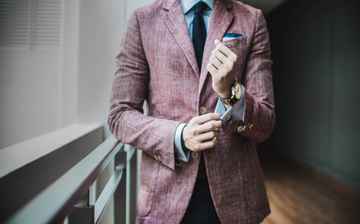 visitor
Thu, 08 - Wed, 14 Jun 2023
Ending today
Rho, Italy
323 Followers
kboby443@Gmail.'s Interests
Check latest activities in topics & regions followed by kboby443@Gmail.
Recommended event lists created by kboby443@Gmail. Com will appear here. Try creating your own personalized lists here.
Dashboard > Following
kboby443@Gmail. connected with these speakers and attendees at various events Zulfiqar Ahmad
Individual
1 Follower Enkhchimeg jargalsaikha...
Marketing Manager
14 Followers Oprea Cristiana
Project Leader
51 Followers Leyla Acaroglu
Chief Disrupter
Speaker  •  141 Followers Manal al-Sharif
Women's rights activist
Speaker  •  83 Followers Asega Habib
Managing Director
19 Followers Chris Rey Geneciran
Vice President
1 Follower Mona Moha
Master of Architecture
11 Followers Gerhard Groeger
International Consultan...
31 Followers Donald J. Trump
45th President of the U...
Speaker  •  13 Followers Sidra Sarwat
Post-graduate student
1 Follower People connected with kboby443@Gmail. Com on various events