Connect and meet with munawae at these events
munawae participated in events organised by these communities. Check reviews, network with past visitors and plan to visit again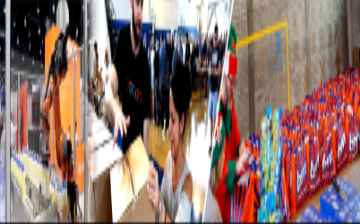 visitor
Tue, 05 - Thu, 07 Dec 2023
Ending today
Stuttgart, Germany
63 Followers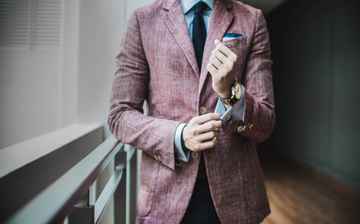 visitor
Sat, 02 Dec 2023
Ending today
Leeds, UK
115 Followers
Check latest activities in topics & regions followed by munawae
Recommended event lists created by munawae Walele will appear here. Try creating your own personalized lists here.
Dashboard > Following
munawae connected with these speakers and attendees at various events secretary
Working
Forum Events Ltd
17 Followers Sunita Nhemaphuki
Ceo/ Editor
2 Followers Bahaaeldin Elfouly
Importer
3 Followers Mr.Victor Ebi Arimokwu ...
Consultant
1 Follower ifesyventures
Business Development Ma...
15 Followers Kabi Raj Sipkhan
Executive Chairman
4 Followers terrence kahla
Project Manager
6 Followers Akhil Sharma
Managing Partner
8 Followers MR.SHARATCHANDRA MODHA
Managing Director
4 Followers David Smith
Marketing Manager
6 Followers
People connected with munawae Walele on various events