Connect and meet with NGUYEN at these events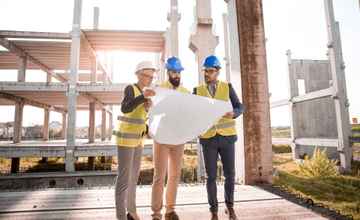 visitor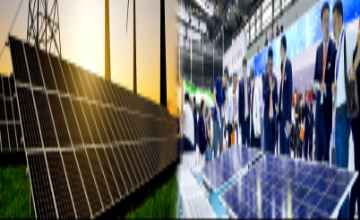 visitor
Mon, 30 - Tue, 31 Oct 2023
30 days to go
ASEAN Wind Energy
Ho Chi Minh, Vietnam
55 Members
NGUYEN participated in events organised by these communities. Check reviews, network with past visitors and plan to visit again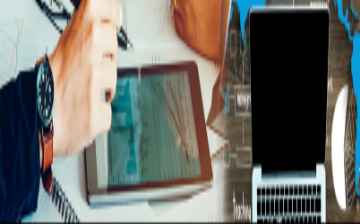 visitor
Tue, 25 - Thu, 27 Jul 2023
Ending today
Hanoi, Vietnam
32 Followers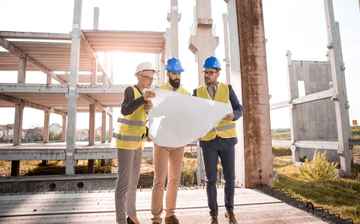 visitor
Wed, 14 - Fri, 16 Jun 2023
Postponed
Ho Chi Minh, Vietnam
3 Followers
Check latest activities in topics & regions followed by NGUYEN
Recommended event lists created by NGUYEN DUC THANH will appear here. Try creating your own personalized lists here.
Dashboard > Following
NGUYEN connected with these speakers and attendees at various events Osama Saleh
Production Manager
22 Followers Nguyen Dang Khoi
Sales Manager
8 Followers Tony Tan
Conference Interpreter ...
17 Followers Mahamooda
General Manager
1 Follower Nguyen Van Tuyen
Director
7 Followers Nguyen Van Tuyen
Director
11 Followers Nguyen Thu Ha
Recruitment and outsour...
2 Followers Firoz Mallik
Business Owner
56 Followers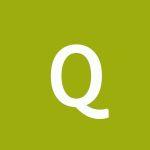 Quang Huu Nguyen
Independent Investment ...
2 Followers SK Translate Nghia Huyn...
Account Executive
23 Followers ILiyas Mamatov
Coffee & Tea Vietnam
3 Followers Nhân Nghĩa
Business Development Ex...
1 Follower Lazarrenna Tmetuchl
Contractor
3 Followers Ngoc Nguyen
Managing Director
22 Followers AnthonyNguyen
Sales Director
17 Followers People connected with NGUYEN DUC THANH on various events