Upcoming Events will appear here
Arinola participated in events organised by these communities. Check reviews, network with past visitors and plan to visit again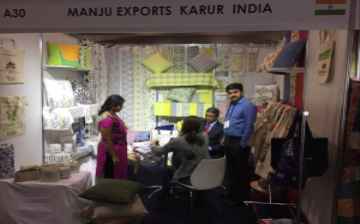 visitor
Tue, 21 - Thu, 23 Nov 2023
Ending today
Melbourne, Australia
2067 Followers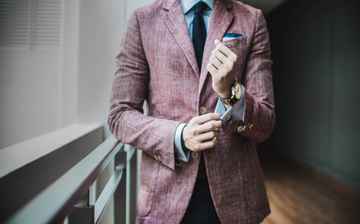 visitor
Sun, 24 Sep 2023
Ending today
Calgary, Canada
312 Followers
Check latest activities in topics & regions followed by Arinola
Recommended event lists created by Arinola Joy Agbati will appear here. Try creating your own personalized lists here.
Dashboard > Following
Arinola connected with these speakers and attendees at various events Wedding Expo Saskatchew...
Bridal Showcase
2 Followers Kathie James
Director of Communicati...
6 Followers Rajesh Angral
Organizer
Sabrang Radio & TV
Speaker  •  42 Followers Holly Mendez
Toronto Congress Centre...
THREDZ SHOW
17 Followers People connected with Arinola Joy Agbati on various events