Connect and meet with Osaye at this event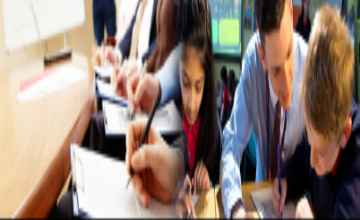 visitor
Osaye participated in events organised by these communities. Check reviews, network with past visitors and plan to visit again

visitor
Fri, 01 - Mon, 04 Sep 2023
Ending today
Tampa, USA
2082 Followers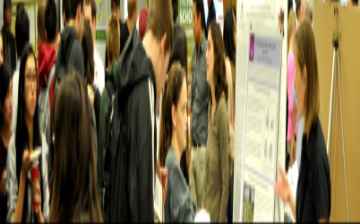 visitor
Sun, 18 - Sat, 24 Jun 2023
Ending today
Zakopane, Poland
23 Followers
Check latest activities in topics & regions followed by Osaye
Recommended event lists created by Osaye Bekele Hochiso will appear here. Try creating your own personalized lists here.
Dashboard > Following
Osaye connected with these speakers and attendees at various events samuel
Associate Engineer
2 Followers Ndutimobong Enang
Handmaid
1 Follower Manjusha
Operations Manager
21 Followers Muhammad Zeeshan Khan
Senior Planning & Proje...
10 Followers kris c Kay
Marketing Director
5 Followers Omotayo Olanipekun TALA...
Architect & Building Co...
7 Followers Naigembe Jesca
District water engineer
1 Follower Courtney Shankman
Marketing Coordinator
7 Followers Ayesha Baigmohamed
Interior Designer
16 Followers Orhan Akbulut
Business Manager
4 Followers Kevin Lerner ★★★★★
PowerPoint Pro and Exec...
The Presentation Team
17 Followers Aviv private constructi...
building construction
11 Followers Richard Ayisi
Construction Manager
16 Followers
People connected with Osaye Bekele Hochiso on various events