Upcoming Events will appear here
Natalia participated in events organised by these communities. Check reviews, network with past visitors and plan to visit again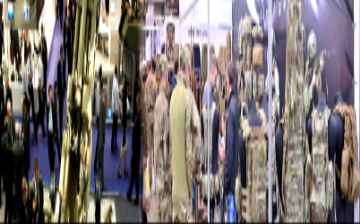 visitor
Thu, 26 Jan 2023
Ending today
Houston, USA
171 Followers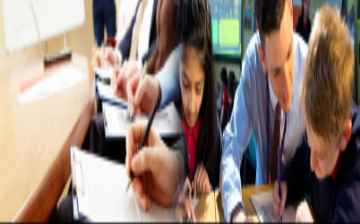 visitor
Wed, 14 - Thu, 15 Dec 2022
Ending today
San Francisco, USA
57 Followers
Check latest activities in topics & regions followed by Natalia
Recommended event lists created by Natalia will appear here. Try creating your own personalized lists here.
Dashboard > Following
Natalia connected with these speakers and attendees at various events Sholanda
Artist management
42 Followers STEPHEN TAWIAH
Senior Investment Promo...
23 Followers RHEA LOTIFF
Nail technician
4 Followers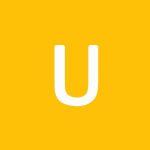 Ugur Turker
Information Technology
1 Follower Graham freeman
Recruiter Agency
319 Followers Kristen Stewart
Recruiter
308 Followers Benjamin John
Bookkeeping
41 Followers Charlene
Good Consultancy
24 Followers Lamar Schrei
Professional Photograph...
23 Followers
People connected with Natalia on various events