Connect and meet with Perla at these events
Perla participated in events organised by these communities. Check reviews, network with past visitors and plan to visit again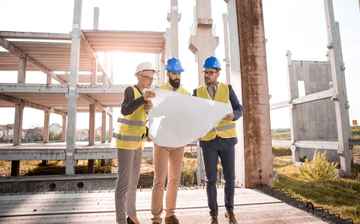 visitor
Tue, 19 Sep 2023
Ending today
Parañaque, Philippines
265 Followers

visitor
Thu, 14 - Sun, 17 Sep 2023
Ending today
Cebu, Philippines
776 Followers
Check latest activities in topics & regions followed by Perla
Recommended event lists created by Perla Forasteros will appear here. Try creating your own personalized lists here.
Dashboard > Following
Perla connected with these speakers and attendees at various events Chiranjibe Belbase
Kuleshwor, P.O. Box: 57...
8 Followers Owhen Hosena
Independent Architectur...
17 Followers Armand
Marketing Director
1 Follower Josephus Balansag
Business Development Ma...
6 Followers Jason R. Balibay
Auditor / Director
5 Followers Martin Diaz Sr
Landscaped
33 Followers John Kretchma
General Manager
19 Followers Jenny Ramos
Marketing Manager
4 Followers Rome Labramonte
Senior Vice President a...
2 Followers CLARA ARROYO
Operations Manager
5 Followers Colin J. Smith
Project Manager
6 Followers Jinnefer Torrentira
Staff
3 Followers Imelda Maghibon
Sales and Application E...
3 Followers Nick Chua
Country Manager
2 Followers
People connected with Perla Forasteros on various events