Connect and meet with paolo at these events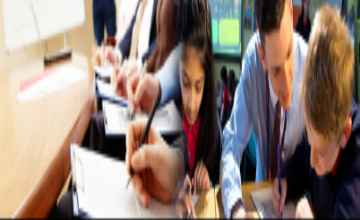 visitor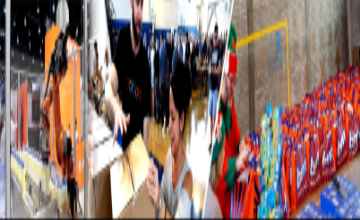 visitor
Wed, 24 - Thu, 25 Jan 2024
45 days to go
Pharmapack
Paris, France
221 Members
paolo participated in events organised by these communities. Check reviews, network with past visitors and plan to visit again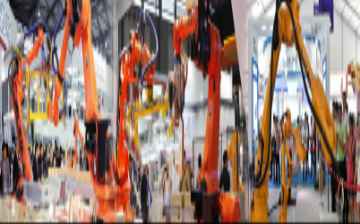 visitor
Mon, 20 - Tue, 21 Nov 2023
Ending today
Rome, Italy
112 Followers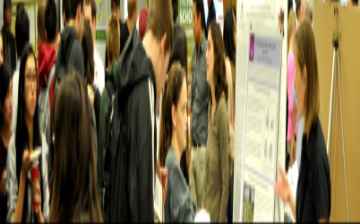 visitor
Thu, 16 - Fri, 17 Nov 2023
Ending today
Rome, Italy
4 Followers
Check latest activities in topics & regions followed by paolo
Recommended event lists created by paolo will appear here. Try creating your own personalized lists here.
Dashboard > Following
paolo connected with these speakers and attendees at various events Paola Astarita
operationa&quality dire...
2 Followers Ivo Brouwer
Business Development Ma...
25 Followers Tatiana Pokrovskaia
International Business ...
118 Followers Nadia Zanco
Nursing Officer
23 Followers DR. KAMAL KISHOR DUBEY
Managing Director
5 Followers Revivid International
Individual
3 Followers ShaylaTravis Hunt
Peacekeeping mission
26 Followers Dr. Sanjeev Kumar
Associate Professor
3 Followers Ramadhan Ismael
Hi sir i hope you are d...
4 Followers vivian nicolas
School Teacher
1 Follower Elchin Ibrahim Rizayev
Director
2 Followers Inderjeet Kaur Brar
Principal (school)
1 Follower Ahmed Ibrahim
Security Officer
2 Followers LPS Liyanage
VEHICLE & SPARE PARTS
3 Followers
People connected with paolo on various events