Upcoming Events will appear here
Qasim participated in events organised by these communities. Check reviews, network with past visitors and plan to visit again

visitor
Mon, 18 - Fri, 29 Sep 2023
Ending today
Québec, Canada
3459 Followers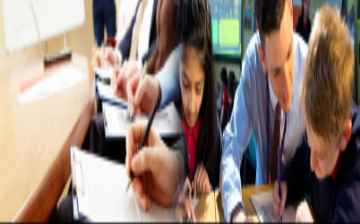 visitor
Sun, 11 - Wed, 14 Jun 2023
Ending today
Sarajevo, Bosnia & Herzego...
5 Followers
Check latest activities in topics & regions followed by Qasim
Recommended event lists created by Qasim Rasheed will appear here. Try creating your own personalized lists here.
Dashboard > Following
Qasim connected with these speakers and attendees at various events Secretary
Working
Faculty of Electrical E...
1 Follower Vipul.pasad
Purchasing Manager
1 Follower Vladimir Vlado Zovko
Protect And Serve
7 Followers Nizar Ghaleb
Environment Supervisor
1 Follower Syed Muhammad Abbas
Proprietor
8 Followers Abdel M. AlHussi
President
51 Followers SYED MUHAMMAD ABBAS
OWNER
2 Followers Abdul Khaliq
Site Supervisor
1 Follower People connected with Qasim Rasheed on various events