Connect and meet with Rabson at these events
Rabson participated in events organised by these communities. Check reviews, network with past visitors and plan to visit again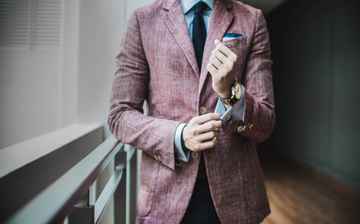 visitor
Fri, 01 - Sun, 03 Dec 2023
Ending today
Dar es Salaam, Tanzania
389 Followers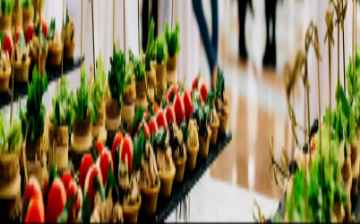 visitor
Tue, 28 - Thu, 30 Nov 2023
Ending today
Pruszków, Poland
153 Followers
Check latest activities in topics & regions followed by Rabson
Recommended event lists created by Rabson s.paul will appear here. Try creating your own personalized lists here.
Dashboard > Following
Rabson connected with these speakers and attendees at various events bela ksovreli
Interpreter
40 Followers Rhonda Lee
Market Development
1 Follower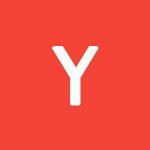 Yahya Simba
5th fifth year medical ...
20 Followers ERNEST SYLIVANUS
Pharmaceutical Technici...
4 Followers Joan Edwin Kitembe
Managing Director
10 Followers Ashita Gupta 1209
Director
263 Followers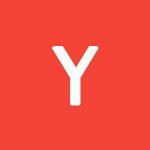 Yaki-Edward Nyange
Managing Director
5 Followers Brandon Burrows
Executive Chairman
11 Followers Charles Mnyeti
Procurement Specialist
2 Followers Mohamed Osman Saeed
Director General
8 Followers
People connected with Rabson s.paul on various events