Connect and meet with Raghu at these events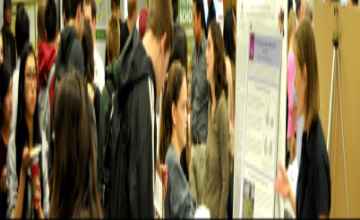 visitor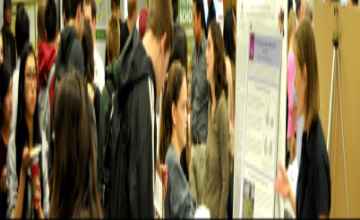 visitor
Raghu participated in events organised by these communities. Check reviews, network with past visitors and plan to visit again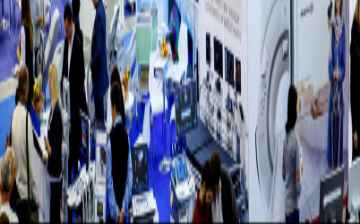 visitor
Mon, 18 - Tue, 19 Sep 2023
Ending today
Austin, USA
7 Followers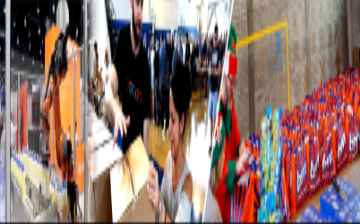 visitor
Fri, 25 - Sat, 26 Aug 2023
Ending today
London, UK
30 Followers
Check latest activities in topics & regions followed by Raghu
Recommended event lists created by Raghu K will appear here. Try creating your own personalized lists here.
Dashboard > Following
Raghu connected with these speakers and attendees at various events Kevin Fernando Venegas ...
Student
1 Follower Lourdes De Fatima Ibane...
Delegate
1 Follower Flavia Mugala-mukungu
Specialist Physician
1 Follower Mathieu Malisse
Physiotherapist
1 Follower Simon SUTRA DHAR
Medical Faculty
1 Follower Matt Sanchez
Physical Therapist
1 Follower thomas troxler
Neuro Researcher
1 Follower DR. MOSTAFA MOHAMED SOL...
PROFESSOR DOCTOR
1 Follower Mohammad Mahjoubi
Student
8 Followers Varia Holban
Master in Alternative M...
1 Follower Jackieflor Hudson
REGISTERED NURSE
1 Follower Sue Riddell
Physiotherapist
1 Follower
People connected with Raghu K on various events