makwanaraj3749's Calendar
Upcoming Events will appear here
makwanaraj3749 participated in events organised by these communities. Check reviews, network with past visitors and plan to visit again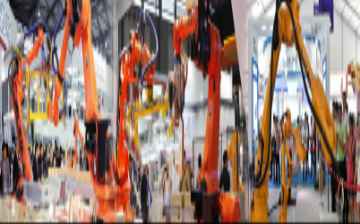 visitor
Wed, 02 - Sat, 05 Nov 2022
Ending today
Ho Chi Minh, Vietnam
133 Followers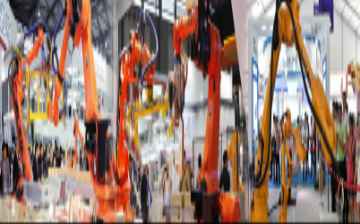 visitor
Tue, 11 - Sat, 15 Oct 2022
Ending today
Basel, Switzerland
19 Followers
makwanaraj3749's Interests
Check latest activities in topics & regions followed by makwanaraj3749
Recommended event lists created by makwanaraj3749 will appear here. Try creating your own personalized lists here.
Dashboard > Following
makwanaraj3749 connected with these speakers and attendees at various events Technostone marble and ...
Owner
3 Followers chirag patel
Managing Director
4 Followers Baljit Kumar
Sales Manager
1 Follower Bhautik
Manufacturer and export...
4 Followers Kathi McGill
Business Development Ma...
1 Follower John Smith
Overseas Marketing Mana...
9 Followers Fredy
Business Unit Manager
6 Followers Seare Asmelash
Managing Director
6 Followers Amr Yousry
Operations Manager
4 Followers MOHAMMED PARVEZ AMANULL...
Senior Manager
1 Follower John Abraham
Sales Manager
1 Follower Raman Singhal
Managing Director
5 Followers
People connected with makwanaraj3749 on various events