Upcoming Events will appear here
Rajat participated in events organised by these communities. Check reviews, network with past visitors and plan to visit again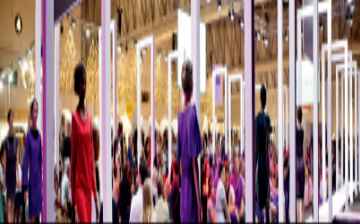 visitor
Tue, 17 - Thu, 19 Nov 2020
Cancelled
Online
9 Followers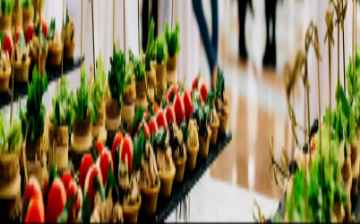 visitor
Sun, 27 - Mon, 28 Sep 2020
Ending today
Düsseldorf, Germany
18 Followers
Check latest activities in topics & regions followed by Rajat
Recommended event lists created by Rajat Chauhan will appear here. Try creating your own personalized lists here.
Dashboard > Following
Rajat connected with these speakers and attendees at various events Najwa A. Qurban
Interior Designer
5 Followers Ifeanyi Fidel
Marketing Head
1 Follower Livia Millhouse
Entrepreneur
1 Follower Massiel Soto
Purchasing Manager
1 Follower Helena Maria Morais Tav...
CEO
35 Followers Ravinder Singh
Sales Manager
13 Followers Anna Vynnyk
Fashion Designer
4 Followers vaibhavraj vansadia
textile manufacturer
15 Followers Cristina garcia
Distributor
3 Followers Terry Brandenburg
online retailer
4 Followers People connected with Rajat Chauhan on various events