Connect and meet with Rajinder at this event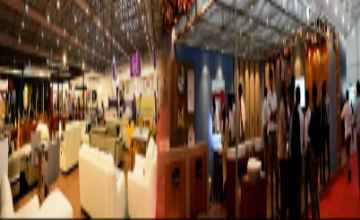 visitor
Tue, 09 - Fri, 12 Jan 2024
39 days to go
Heimtextil
Frankfurt, Germany
1981 Members
Rajinder participated in events organised by these communities. Check reviews, network with past visitors and plan to visit again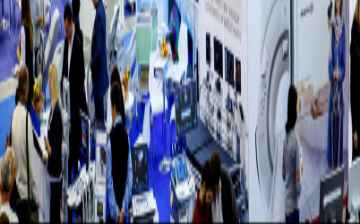 visitor
Fri, 03 - Sun, 05 Nov 2023
Ending today
Chandigarh, India
15 Followers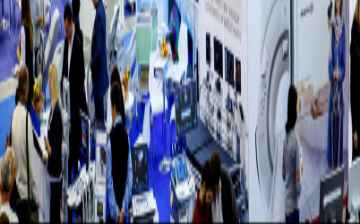 visitor
Sun, 17 Sep 2023
Ending today
Chandigarh, India
60 Followers
Check latest activities in topics & regions followed by Rajinder
Recommended event lists created by Rajinder will appear here. Try creating your own personalized lists here.
Dashboard > Following
Rajinder connected with these speakers and attendees at various events Sobiya Munawar
Head Of Marketing & Str...
7 Followers Ms. Shiwani Singh
Proprietor
43 Followers Juliet Braun
Event Manager
18 Followers Shahzadi Firdous
Business Executive
18 Followers SHIVANI GUPTA
Principal Architect
8 Followers Anu Gupta
Director - assist to pr...
16 Followers Sandra Riveros
Commercial Assistance
1 Follower Issah Hassan Mubarack
Regional coordinator
1 Follower Prajapati Shivangi
Online Educational Teac...
2 Followers Aroonroj Tritheppratima
Graphic Designer
2 Followers People connected with Rajinder on various events