Upcoming Events will appear here
Ratanak participated in events organised by these communities. Check reviews, network with past visitors and plan to visit again

visitor
Mon, 15 - Fri, 19 May 2023
Ending today
Boston, USA
625 Followers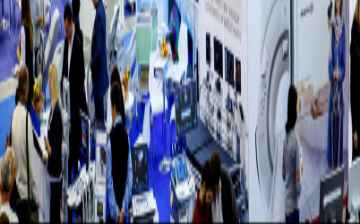 visitor
Wed, 19 - Sun, 23 Apr 2023
Ending today
Miramar Beach, USA
2 Followers
Check latest activities in topics & regions followed by Ratanak
Recommended event lists created by Ratanak Ham will appear here. Try creating your own personalized lists here.
Dashboard > Following
Ratanak connected with these speakers and attendees at various events Conference Manager
Working
Association of College ...
2 Followers Administrator
Working
Cambridge Innovation In...
50 Followers sportsconference
Individual
1 Follower scientificconference
Individual
1 Follower easternpsychological
Individual
1 Follower Africa Student's Educat...
Events Organizer
Speaker  •  14 Followers Michelle Brice
Marketing Manager
14 Followers
People connected with Ratanak Ham on various events