Connect and meet with Reuben at these events
Reuben participated in events organised by these communities. Check reviews, network with past visitors and plan to visit again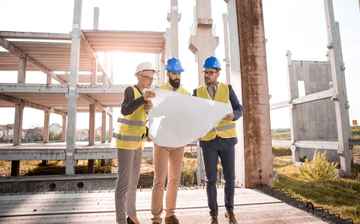 visitor
Sat, 27 - Sun, 28 May 2023
Ending today
Toronto, Canada
137 Followers

visitor
Sun, 21 - Thu, 25 May 2023
Ending today
Toronto, Canada
1378 Followers
Check latest activities in topics & regions followed by Reuben
Recommended event lists created by Reuben will appear here. Try creating your own personalized lists here.
Dashboard > Following
Reuben connected with these speakers and attendees at various events Mr. John Ladouceur
Working
Signatures Shows Limite...
32 Followers Mr. Manager
Working
Athens Institute for Ed...
28 Followers Manager
Event Manager
Player Expositions Inc
36 Followers Nancy Carrier
SHOW MANAGER
91 Followers Margaret Smith
Event Coordinator
16 Followers Dave Brown
Publisher/ShowOwner
14 Followers Global Conference Allia...
Founder & Ceo
Speaker  •  40 Followers Louisa Brago
C.E.O and International...
13 Followers John Zajas
Marketing Manager & Dat...
9 Followers Dr. P. Cerffs
Merchant Banker/Interna...
18 Followers Jennifer Taylor
Vice-President, Marketi...
8 Followers People connected with Reuben on various events