Connect and meet with Richard at these events
Richard participated in events organised by these communities. Check reviews, network with past visitors and plan to visit again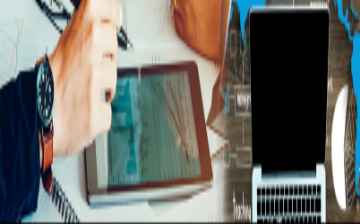 visitor
Thu, 30 Mar - Sat, 01 Apr 2023
Ending today
Seoul, South Korea
438 Followers

visitor
Sat, 25 Mar 2023
Ending today
Quito, Ecuador
121 Followers
Check latest activities in topics & regions followed by Richard
Recommended event lists created by Richard Asiedu Buoh will appear here. Try creating your own personalized lists here.
Dashboard > Following
Richard connected with these speakers and attendees at various events Mr. Manager
Managing Director
Hilal Conferences & Exh...
1 Follower Manager
Event Manager
Player Expositions Inc
21 Followers Diko Iakobidze
F&b Manager
1 Follower Basudev Nyaupane
President/CEO
18 Followers Ismail Abd Almoula Isma...
Graphic Designer
3 Followers Branwell Johnson
Content Marketing Speci...
1 Follower Mohammed Zakir Ali
Managing Partner
4 Followers Mohammad Alazzeh
Sales Manager
1 Follower Lauren Chase
Travel Consultant
19 Followers
People connected with Richard Asiedu Buoh on various events