Connect and meet with Rishav at these events
Rishav participated in events organised by these communities. Check reviews, network with past visitors and plan to visit again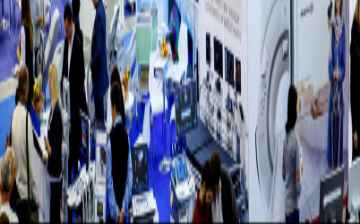 visitor
Thu, 02 - Sun, 05 Nov 2023
Ending today
Chicago, USA
23 Followers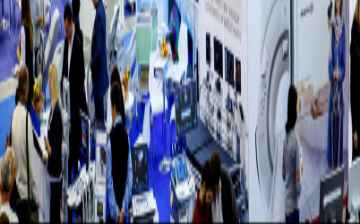 visitor
Thu, 02 - Sun, 05 Nov 2023
Ending today
Philadelphia, USA
29 Followers
Check latest activities in topics & regions followed by Rishav
Recommended event lists created by Rishav will appear here. Try creating your own personalized lists here.
Dashboard > Following
Rishav connected with these speakers and attendees at various events Reena Malik
Sr. Office Management
1 Follower Panchumarthi Lakshmi Bh...
Executive Director
2 Followers Chitra Devi Balakrishna...
Director
1 Follower Dr.vijaya Kumari Nunna
Assistant Professor
2 Followers JAYASHREE PATNAIK
Associate Professor In ...
2 Followers Jayanta
Sr Vice President
1 Follower Surabhi Chidrawar
Sales Operations
9 Followers Nalinikanta Bhoi
Govt Contractor
1 Follower RICHA TIWARI
Public Relations Office...
3 Followers Sudha Kumar Paalepu
Proprietor
1 Follower
People connected with Rishav on various events