Connect and meet with Akbar at this event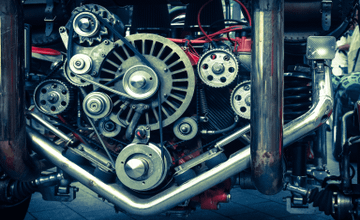 visitor
Wed, 14 - Sat, 17 Jan 2026
Automassan
Gothenburg, Sweden
68 Members
Akbar participated in events organised by these communities. Check reviews, network with past visitors and plan to visit again

visitor
Wed, 18 - Fri, 20 Oct 2023
Ending today
Goyang-si, South Korea
1164 Followers

visitor
Fri, 08 - Sun, 10 Sep 2023
Ending today
Goyang-si, South Korea
331 Followers
Check latest activities in topics & regions followed by Akbar
Recommended event lists created by Akbar Muhammadu Matheen will appear here. Try creating your own personalized lists here.
Dashboard > Following
Akbar connected with these speakers and attendees at various events Jeffrey Flores
Assistant Machine Opera...
4 Followers Jeffrey Gomez Flores
Production Support
5 Followers Milanyila Vargas
Business Investment and...
12 Followers Nazim Jafarli
Ict Convergence Master ...
2 Followers People connected with Akbar Muhammadu Matheen on various events