Connect and meet with Ana at these events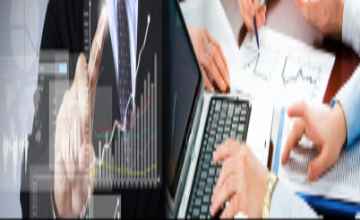 visitor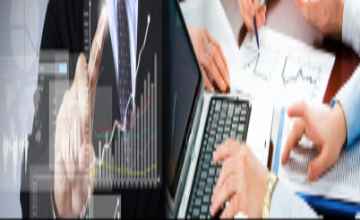 visitor
Wed, 16 - Sat, 19 Oct 2030
FMA Meeting
New York, USA
27 Members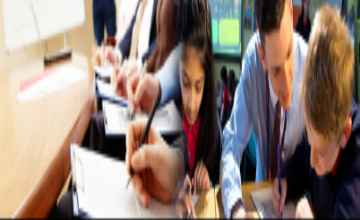 visitor
Ana participated in events organised by these communities. Check reviews, network with past visitors and plan to visit again

visitor
Tue, 28 - Thu, 30 Nov 2023
Ending today
New York, USA
4748 Followers

visitor
Fri, 24 - Wed, 29 Nov 2023
Ending today
New York, USA
1250 Followers
Check latest activities in topics & regions followed by Ana
Recommended event lists created by Ana S Han will appear here. Try creating your own personalized lists here.
Dashboard > Following
Ana connected with these speakers and attendees at various events Husain Baig
Executive Director
5 Followers Ken.J.Kangal
International Business ...
17 Followers Mahender Gurnasinghani
CEO
22 Followers Albert Cheung
Head of Product Managem...
Speaker  •  1 Follower Daniel Yuan
Business Development Di...
Vexos
156 Followers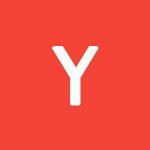 Blundell Maxwell
Senior Account Manager
19 Followers Moshe Canaani
Software Developer
1 Follower Ali Zaidi
Deputy National Climate...
Speaker  •  1 Follower Albert Cheung
Head of Global Analysis...
Speaker  •  1 Follower Meenakshi Tanwar
Director
8 Followers People connected with Ana S Han on various events