Saeed.joshaghani's Calendar
Upcoming Events will appear here
Saeed.joshaghani participated in events organised by these communities. Check reviews, network with past visitors and plan to visit again

visitor
Mon, 28 - Wed, 30 Aug 2023
Ending today
Shanghai, China
2914 Followers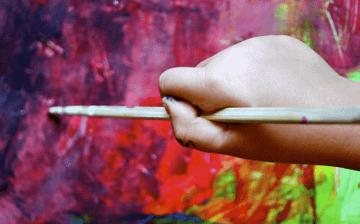 visitor
Sat, 13 - Sun, 14 May 2023
Ending today
Brunswick, Germany
22 Followers
Saeed.joshaghani's Interests
Check latest activities in topics & regions followed by Saeed.joshaghani
Recommended event lists created by Saeed.joshaghani will appear here. Try creating your own personalized lists here.
Dashboard > Following
Saeed.joshaghani connected with these speakers and attendees at various events Ghayoor Ahmed
Manufacturermanager
1 Follower imran bin zafar
Proprietor
1 Follower Berta Almeida
Bert Almeid
2 Followers Nam NGUYEN
Exporter Gifts and Craf...
1 Follower mike button
Antique Dealer
1 Follower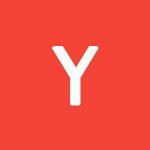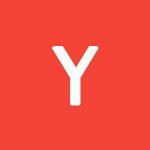 Mariana Serban
handcrafted ceramics
2 Followers R wildman
Antiques
hotmail.co
2 Followers Hatem Hassan
Managing Director
43 Followers
People connected with Saeed.joshaghani on various events