Connect and meet with safari at these events
safari participated in events organised by these communities. Check reviews, network with past visitors and plan to visit again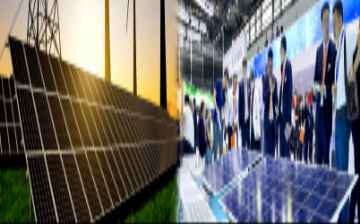 visitor
Tue, 28 - Wed, 29 Nov 2023
Ending today
Toronto, Canada
521 Followers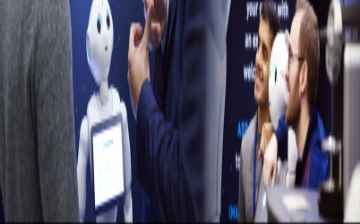 visitor
Mon, 27 - Tue, 28 Nov 2023
Ending today
Calgary, Canada
12 Followers
Check latest activities in topics & regions followed by safari
Recommended event lists created by safari salama will appear here. Try creating your own personalized lists here.
Dashboard > Following
safari connected with these speakers and attendees at various events National Event
n/a
National Event Manageme...
155 Followers davids adeyemi adelana
C.E.O.
7 Followers Isaac Quarcoo
General Manager
17 Followers vermilionagsociety
Individual
14 Followers Terry Baumle
Red Deer Mommy Lockouts...
7 Followers Philip Amofa Fordjour
Manager Admin
29 Followers Hardeep Singh Bhullar
Farmer
3 Followers Dave Fiddler
Show Manager
26 Followers Phillips yewande oyinda...
Protocol officer
25 Followers Mr. John Mbugua
Managing Director
29 Followers People connected with safari salama on various events