Upcoming Events will appear here
SALAMATU participated in events organised by these communities. Check reviews, network with past visitors and plan to visit again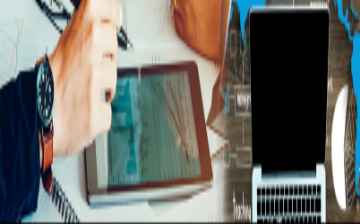 visitor
Thu, 09 - Sun, 12 Mar 2023
Ending today
Mexico City, Mexico
118 Followers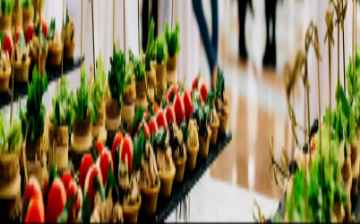 visitor
Thu, 26 - Sat, 28 Jan 2023
Ending today
Puerto Vallarta, Mexico
48 Followers
Check latest activities in topics & regions followed by SALAMATU
Recommended event lists created by SALAMATU DAVIES will appear here. Try creating your own personalized lists here.
Dashboard > Following
SALAMATU connected with these speakers and attendees at various events Ayegbeni Bamidele
Marketing Manager
1 Follower Sam Carlisle
Senior Outsource Progra...
1 Follower Francisco
Business Development Ma... Madu Vincent
Managing Director
4 Followers Daniel Barajas
Territory Manager
2 Followers carlos ruzal
Regional Director Ambrose Maada Mbayoh
Purchasing Manager maher.dabbousi
General Manager
5 Followers Victor Arias
Vice President
2 Followers Mariana Anton
Coordinator
1 Follower CARMEN R. CAMPOS
Media Consultant and In...
7 Followers Carla Gallegos-Ortega
Business Owner
1 Follower Francisco J. Castro Mar...
Editor
2 Followers People connected with SALAMATU DAVIES on various events