Connect and meet with SAMUEL at this event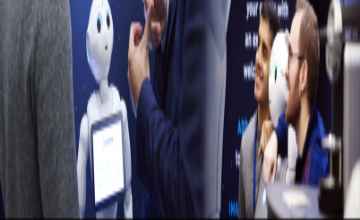 visitor
SAMUEL participated in events organised by these communities. Check reviews, network with past visitors and plan to visit again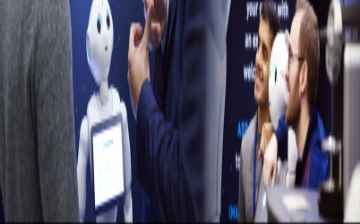 visitor
Tue, 13 - Thu, 15 Dec 2022
Ending today
Kumasi, Ghana
14 Followers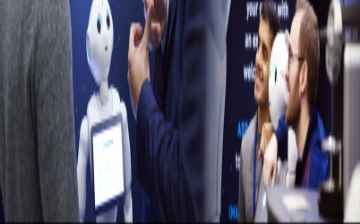 visitor
Wed, 07 - Fri, 09 Dec 2022
Ending today
Accra, Ghana
12 Followers
Check latest activities in topics & regions followed by SAMUEL
Recommended event lists created by SAMUEL ACOLATSE will appear here. Try creating your own personalized lists here.
Dashboard > Following
SAMUEL connected with these speakers and attendees at various events Robert Donkor
Technical Director
5 Followers Alexander Amankwaah
Managing Director
2 Followers PAUL SENAYE SIABI
Director
6 Followers ERIC BOTCHWAY
I.T Officer
2 Followers Jeffery Ntorinkansah
Head of Department
4 Followers Michael Attakorah Baah
Business Development Ma...
1 Follower Nana Kweku Adumatta
Entrepreneur
1 Follower Rosemond Becky Arthur
Pharmacist
5 Followers Samuel Ogyifase Brabi
IT Systems Administrato...
3 Followers Global Edutainment Inno...
Executive Director
2 Followers Harry Baiden
Risk Advisor
2 Followers Venan Sondo
Managing Director
12 Followers Clifford Boison
Computer Scientist
2 Followers Jay L. Chattman
Head Of Marketing
8 Followers Ilyich Tetteh Tagoe
Project Director
16 Followers BENJAMIN AWAGA REVERENT...
Teacher and IT support ...
1 Follower
People connected with SAMUEL ACOLATSE on various events