Connect and meet with SAMUEL at these events
SAMUEL participated in events organised by these communities. Check reviews, network with past visitors and plan to visit again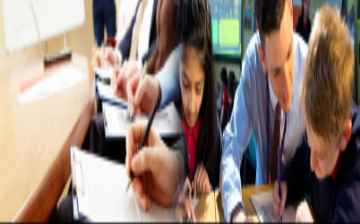 visitor
Sun, 19 - Tue, 21 Mar 2023
Ending today
Calgary, Canada
250 Followers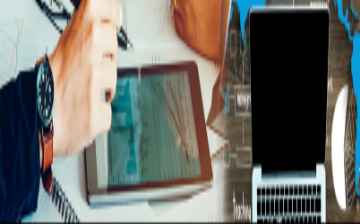 visitor
Thu, 16 - Sat, 18 Mar 2023
Ending today
Calgary, Canada
341 Followers
Check latest activities in topics & regions followed by SAMUEL
Recommended event lists created by SAMUEL KOFI BOAHEN will appear here. Try creating your own personalized lists here.
Dashboard > Following
SAMUEL connected with these speakers and attendees at various events Zabiulla Baig HM
Managing Director
140 Followers Mabel Casyao
RGN /DEPUTY MANAGER / K...
502 Followers Khader Mallah
Executive Director
640 Followers Tal Rosenberger
Vice President
43 Followers Sergij titarcuk.
Financial Coordinator
222 Followers John Dunckel
Account Manager
136 Followers Tendai J T
Head of Communications
199 Followers Elisa Aurea Riberio
digital currency exchan...
822 Followers Regina Alfred
An account manager
219 Followers Christer Jackson Mushi ...
CEO
35 Followers Diana Perez
cryptocoin investment t...
Speaker  •  81 Followers People connected with SAMUEL KOFI BOAHEN on various events