Connect and meet with Santos at these events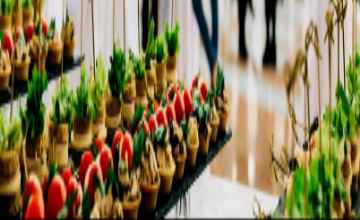 visitor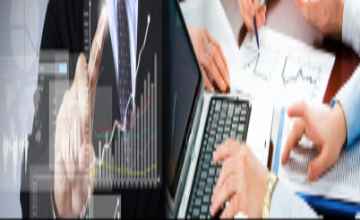 visitor
Santos participated in events organised by these communities. Check reviews, network with past visitors and plan to visit again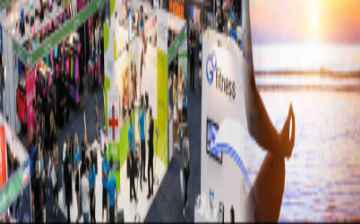 visitor
Mon, 13 - Fri, 17 Mar 2023
Ending today
Washington DC, USA
7 Followers

visitor
Mon, 13 - Thu, 16 Mar 2023
Ending today
Washington DC, USA
852 Followers
Check latest activities in topics & regions followed by Santos
Recommended event lists created by Santos Rapilatu will appear here. Try creating your own personalized lists here.
Dashboard > Following
Santos connected with these speakers and attendees at various events Mr. Manager
Working
School Nutrition Associ...
1 Follower Nancy Shadrix
Purhcasing Manager
1 Follower ERIC STACHOWIAK
SUPERVISOR Albert E White
Manufacturer of Control...
2 Followers Mark Esper
Corporate Executive
Speaker  •  1 Follower Frank Feldman
Military doctor
3 Followers Byron Kelly
Marketing Director, Lic...
4 Followers Zacharia Atya
Vice President, Global ... Thomas McKiernan
Patent attorney
5 Followers Michael Onepe
Market Development Mana...
People connected with Santos Rapilatu on various events