Connect and meet with Sarah at these events
Sarah participated in events organised by these communities. Check reviews, network with past visitors and plan to visit again

visitor
Mon, 29 May - Thu, 01 Jun 2023
Ending today
Doha, Qatar
856 Followers

visitor
Fri, 26 - Mon, 29 May 2023
Ending today
West Palm Beach, USA
922 Followers
Check latest activities in topics & regions followed by Sarah
Recommended event lists created by Sarah Harrison will appear here. Try creating your own personalized lists here.
Dashboard > Following
Sarah connected with these speakers and attendees at various events Sami Haddad
Managing Director
6 Followers Henry Heckler
Earth Moving Equipment ...
6 Followers Amr Fathelbab
Manger/owner
2 Followers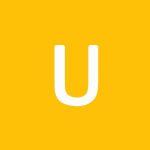 Umar Musa Muhammad
Chairman/md
2 Followers Jasia Denton
Managing Director
2 Followers Maha Ajjawi
Creative,artistic And A...
8 Followers Nestorzeilicovich
Director
1 Follower Mrs Hilda Wee
Managing Director
2 Followers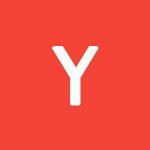 Raymond Huey
Raymond Huey
1 Follower Christopher M. Womba
Monrovia
1 Follower
People connected with Sarah Harrison on various events