Connect and meet with Lamine at these events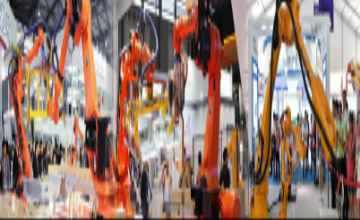 visitor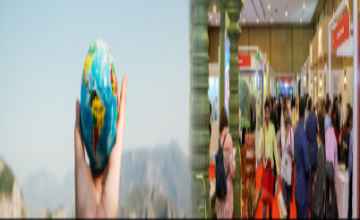 visitor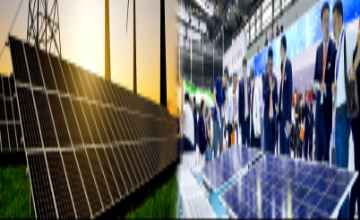 visitor
Lamine participated in events organised by these communities. Check reviews, network with past visitors and plan to visit again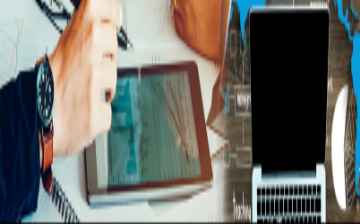 visitor
Wed, 13 - Fri, 15 Sep 2023
Ending today
Shenzhen, China
17 Followers

visitor
Fri, 11 - Sun, 13 Aug 2023
Ending today
Shenzhen, China
12 Followers
Check latest activities in topics & regions followed by Lamine
Recommended event lists created by Lamine SENE will appear here. Try creating your own personalized lists here.
Dashboard > Following
Lamine connected with these speakers and attendees at various events Luis Hernan
Shoes And Accessories
1 Follower Daniel J. Tarantino
Sales Executive
1 Follower jay palmer
Business Consultant/Sal...
2 Followers clayton
Business Development Di...
2 Followers Marisa Campbell
Outreach Director
1 Follower Verney Quiroz
V.P. of Technology
1 Follower Johnathan Flaherty
AT&T Mobile Events Team
2 Followers Kristin Hessick
Health care
1 Follower Fabio Lattanzi
Technical Account Manag...
1 Follower Richard Warner
Federal Agent
1 Follower
People connected with Lamine SENE on various events