Connect and meet with SERKAN at these events
SERKAN participated in events organised by these communities. Check reviews, network with past visitors and plan to visit again

visitor
Fri, 01 - Sun, 03 Dec 2023
Ending today
Hyderabad, India
996 Followers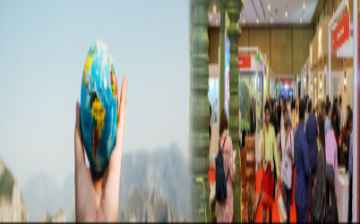 visitor
Tue, 28 - Wed, 29 Nov 2023
Ending today
Halifax, Canada
646 Followers
Check latest activities in topics & regions followed by SERKAN
Recommended event lists created by SERKAN will appear here. Try creating your own personalized lists here.
Dashboard > Following
SERKAN connected with these speakers and attendees at various events Kumneger
Managing Director
3 Followers Ekene Marvel
Travel Consultant
8 Followers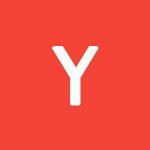 Joseph Michael
Joseph Michael
26 Followers Sarah Nakiboneka
Operations Manager
5 Followers Festus Owolabi Fasiu
Managing Director
1 Follower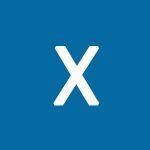 Xiaodong (adam) Zhang
Operations Manager
2 Followers Eva Rama
Businesses Development ...
42 Followers Swikane Phillemon Molek...
CEO
36 Followers Bobby Haynes
Las Vegas Convention Ce...
2 Followers Kristiaan Van Roy
Independent Buyer
3 Followers sanjay gaur
Executive Director
6 Followers Liene Izotova
Sales Manager
6 Followers
People connected with SERKAN on various events