Connect and meet with Sh at these events
Sh participated in events organised by these communities. Check reviews, network with past visitors and plan to visit again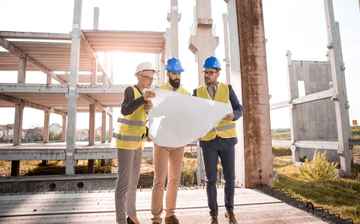 visitor
Mon, 27 Feb - Fri, 03 Mar 2023
Ending today
Valencia, Spain
1489 Followers

visitor
Thu, 23 - Sun, 26 Feb 2023
Ending today
Budapest, Hungary
270 Followers
Check latest activities in topics & regions followed by
Recommended event lists created by Sh shoaib Ahmed will appear here. Try creating your own personalized lists here.
Dashboard > Following
connected with these speakers and attendees at various events Mary Buckley
Styletex Ltd
592 Followers Mohd Bilal Siddiqui
Project Manager
37 Followers Khader Mallah
Executive Director
614 Followers johnny talli
overseas business manag...
173 Followers Jignesh Khara
Business Head
34 Followers muhammad Saleem
Media Consultant
6 Followers Charles Jonathan
real estate consultant
420 Followers Abel Mudenga
CEO & President
44 Followers Jenny Parker
Finance Manager
158 Followers Amiraghaeiii
Steel industry/business...
40 Followers Mohamed Zulfikar
Business Partner
86 Followers
People connected with Sh shoaib Ahmed on various events