Connect and meet with Shabiru at these events
Shabiru participated in events organised by these communities. Check reviews, network with past visitors and plan to visit again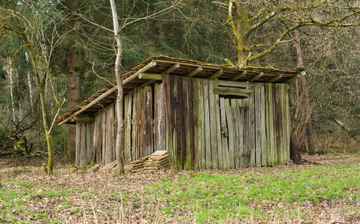 visitor
Tue, 07 - Thu, 09 Mar 2023
Ending today
Ottawa, Canada
54 Followers

visitor
Wed, 22 - Thu, 23 Feb 2023
Ending today
Niagara Falls, Canada
439 Followers
Check latest activities in topics & regions followed by Shabiru
Recommended event lists created by Shabiru kent will appear here. Try creating your own personalized lists here.
Dashboard > Following
Shabiru connected with these speakers and attendees at various events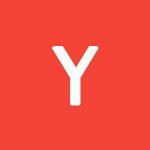 Zafer Barakat
Owner/General Director
2 Followers MICHALIS PANAGIOTOU
Wedding Planner/ Touris...
1 Follower Karen Grayson
Group and Leisure Trave...
5 Followers Barnea Levi Selavan
Licensed Archaeologist ...
3 Followers John Spyropoulos
Founder/Owner
1 Follower Desislava Ninova
Individual
1 Follower Nana Kathrine Jakobsen
Freelancer
1 Follower LUBOWA ALOYSIOUS
Lab Incharge
1 Follower Esther Daniels
Research assistant
1 Follower Peggy legault
CEO of Rmarket Producti...
2 Followers
People connected with Shabiru kent on various events