Connect and meet with SHADAD at these events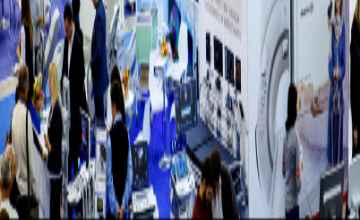 visitor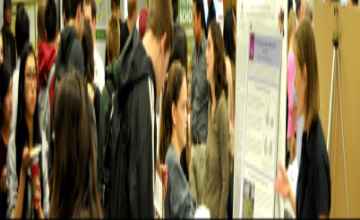 visitor
SHADAD participated in events organised by these communities. Check reviews, network with past visitors and plan to visit again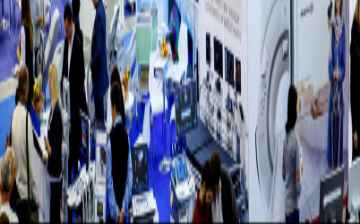 visitor
Fri, 01 Dec 2023
Ending today
Austin, USA
35 Followers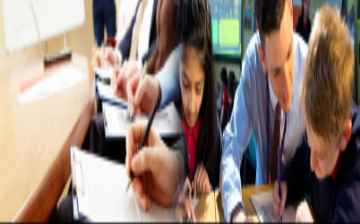 visitor
Tue, 07 Nov 2023
Ending today
Des Moines, USA
1 Follower
Check latest activities in topics & regions followed by SHADAD
Recommended event lists created by SHADAD SALMAN will appear here. Try creating your own personalized lists here.
Dashboard > Following
SHADAD connected with these speakers and attendees at various events Sandrine Boutin-Forzano
Medical Doctor
2 Followers Carolina Moore
Travel Manager
12 Followers Proventa International
Company Head
Proventa International
1 Follower Jill
Registered Nurse (RN)
9 Followers Roger Trinh, CSP
Recruiter
1 Follower Madhur Kumar
Research Scientist
5 Followers Irma Flores
Executive Assistant
1 Follower Augustine Mintah
Assistant Director
21 Followers Angela challita
Laboratory manager
1 Follower Georgette Brewington
BioScience, Technology
1 Follower Betty Kosasih
Registered Nurse
2 Followers Silkk Whipple
Certified surgical tech...
2 Followers Maria Czarevna Cabanero...
Nurse
3 Followers
People connected with SHADAD SALMAN on various events