Connect and meet with Capt. at these events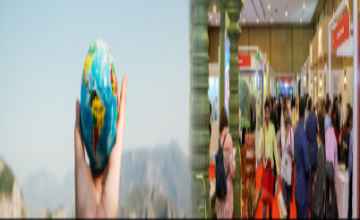 visitor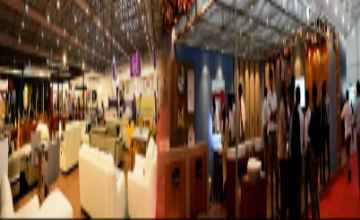 visitor
Capt. participated in events organised by these communities. Check reviews, network with past visitors and plan to visit again

visitor
Wed, 13 - Fri, 15 Sep 2023
Ending today
Bengaluru, India
13081 Followers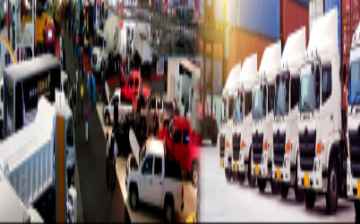 visitor
Tue, 18 Jul 2023
Ending today
Ramstein-Miesenbach, Germany
75 Followers
Check latest activities in topics & regions followed by Capt.
Recommended event lists created by Capt. AK. Shaji will appear here. Try creating your own personalized lists here.
Dashboard > Following
Capt. connected with these speakers and attendees at various events Lael Sara Caplan Hazan
Owner
16 Followers Jennifer eluebo
President
1 Follower Andrew Moseley B.A.(Hon...
Lighting product design...
45 Followers Agim Leka
Dr and Docent in philos...
8 Followers KADIMA MUKENGESHAI
Student & Member of LIO...
2 Followers Bas van Hoeve
Managing Director
9 Followers CARINA A. PEREZ
V. Chairperson
9 Followers Deepika Bhatti
Research Scholar
2 Followers B.Rohini
Phd Research Scholar
1 Follower Derrick, Concierge Assi...
Timeshare Rental Servic...
5 Followers Michael bergman
Owner/broker
34 Followers People connected with Capt. AK. Shaji on various events