Connect and meet with Sidharth at these events
Sidharth participated in events organised by these communities. Check reviews, network with past visitors and plan to visit again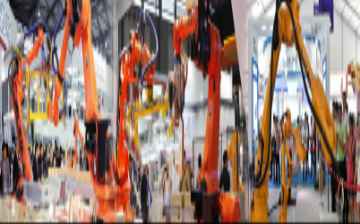 visitor
Wed, 17 - Fri, 19 May 2023
Ending today
Osaka, Japan
16 Followers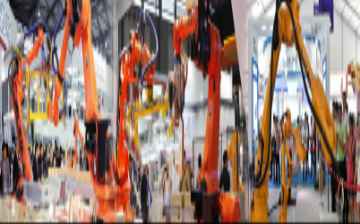 visitor
Wed, 17 - Fri, 19 May 2023
Ending today
Osaka, Japan
26 Followers
Check latest activities in topics & regions followed by Sidharth
Recommended event lists created by Sidharth will appear here. Try creating your own personalized lists here.
Dashboard > Following
Sidharth connected with these speakers and attendees at various events Krishan K Gupta
International Marketing...
1 Follower Syed Tasawar Ali Shah
Managing Partner
16 Followers golaelectronics
Proprietor
4 Followers Richard Ng
Managing Director
1 Follower Sushil Mehta
General Manager
1 Follower Matteo Fossati
Individual
1 Follower Sabai Aung
General Manager (admin ...
1 Follower Prince Andani
Export Executive
1 Follower Dheer Singh
Managing Director
5 Followers
People connected with Sidharth on various events