Upcoming Events will appear here
Simon participated in events organised by these communities. Check reviews, network with past visitors and plan to visit again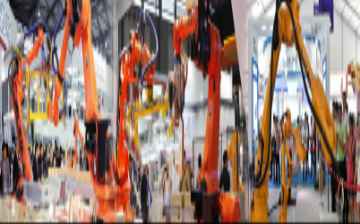 visitor
Tue, 20 - Fri, 23 Sep 2022
Ending today
Düsseldorf, Germany
369 Followers

visitor
Mon, 14 - Wed, 16 Mar 2022
Ending today
Muscat, Oman
792 Followers
Check latest activities in topics & regions followed by Simon
Recommended event lists created by Simon Wachiuri Njuguna will appear here. Try creating your own personalized lists here.
Dashboard > Following
Simon connected with these speakers and attendees at various events cyriacus Ahamefule
Manager
34 Followers Vitrag Jeevavat
Managing Director
6 Followers ALI Shunnaq
Marketing Director
3 Followers Mohammad Nayim Iqbal
Secretary
7 Followers Theresa Cruthird
Project Manager
20 Followers BHUVAN MOHAN LAL
Executive Director
2 Followers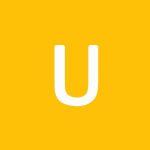 Umesh Kumar
Business Head
1 Follower Reynaldo Banawis
Director
4 Followers Laura Melissa Rozo Mora...
human resource assistan...
1 Follower People connected with Simon Wachiuri Njuguna on various events