Connect and meet with Szilvi at this event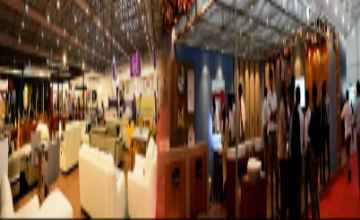 visitor
Szilvi participated in events organised by these communities. Check reviews, network with past visitors and plan to visit again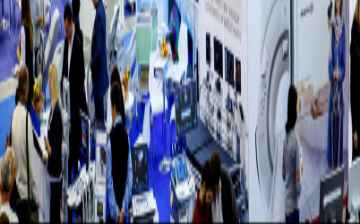 visitor
Mon, 06 - Tue, 07 Mar 2023
Ending today
Bethesda, USA
12 Followers

visitor
Mon, 20 - Fri, 24 Feb 2023
Ending today
Dubai, UAE
9979 Followers
Check latest activities in topics & regions followed by Szilvi
Recommended event lists created by Szilvi Kancsar will appear here. Try creating your own personalized lists here.
Dashboard > Following
Szilvi connected with these speakers and attendees at various events Mayank Chowdhary
Co-founder
Speaker  •  277 Followers Zafar Saleem Bangash
President Al-Noor Socia...
11 Followers Muhammad Faisal
General Manager
16 Followers Temitope Comfort Sedi
Creative Director
5 Followers Adyana
Executive Director
6 Followers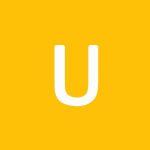 UAE-Salma Albaloushi
Individual
Speaker  •  2 Followers Mustefa Geda AKA Dj Mie...
pharmacist,Promoter and...
17 Followers Cary Junior
General Manager
6 Followers ALFRED AMPOMAH KESSIE
MARKETING MANAGER
1 Follower Helena Matos
Resident permits. Visa....
17 Followers DORIS DEDE DONKOH
Marketing Director
33 Followers Abhimanyu solanki
Managing Director
73 Followers People connected with Szilvi Kancsar on various events