Connect and meet with Taffakkar at these events
Taffakkar participated in events organised by these communities. Check reviews, network with past visitors and plan to visit again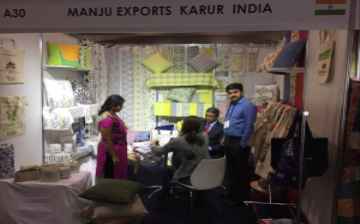 visitor
Tue, 21 - Thu, 23 Nov 2023
Ending today
Melbourne, Australia
2067 Followers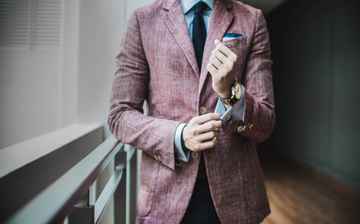 visitor
Tue, 21 - Thu, 23 Nov 2023
Ending today
Melbourne, Australia
1002 Followers
Check latest activities in topics & regions followed by Taffakkar
Recommended event lists created by Taffakkar zaman will appear here. Try creating your own personalized lists here.
Dashboard > Following
Taffakkar connected with these speakers and attendees at various events Riccardo Panto
Business broker
10 Followers Osama Saleh
Production Manager
28 Followers Shivam Mahapatra
Managing Director
47 Followers Alex
Director
United Timepieces Ltd
21 Followers Arianna Giovannini
Wedding Planner
1 Follower Tony Bishop.
Marketing director Mana...
23 Followers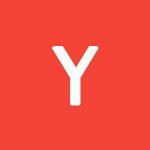 Dr. Martin Kelkelund
Neurologist
4 Followers People connected with Taffakkar zaman on various events