Connect and meet with Tanvir at these events
Tanvir participated in events organised by these communities. Check reviews, network with past visitors and plan to visit again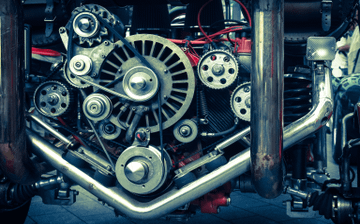 visitor
Thu, 28 Sep - Sun, 01 Oct 2023
Ending today
Freiburg, Germany
33 Followers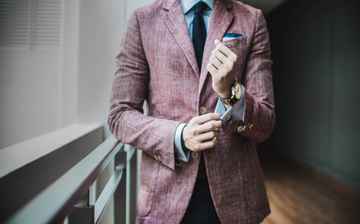 visitor
Sat, 30 Sep - Sun, 01 Oct 2023
Ending today
Dresden, Germany
14 Followers
Check latest activities in topics & regions followed by Tanvir
Recommended event lists created by Tanvir Ahmad will appear here. Try creating your own personalized lists here.
Dashboard > Following
Tanvir connected with these speakers and attendees at various events Paulo Santos
Integrative Medicine Es...
1 Follower Christine Schaffner
Doctor
2 Followers Dr Donne Bloemhard
Director
3 Followers Daniela Nuti Ignatiuk
Founder & Ceo - Innovat...
2 Followers Lucijana Krzelj
MD - specialist of occu...
1 Follower OSAGIOBARE NOGUESE PAUL
Mr
1 Follower Panajota Vasilopoulou
Managing Director
1 Follower Dr. Daniel Beilin
Lecturer, Vendor
1 Follower ahmadullah farhamand
Owner
1 Follower Amangali Akanov
Scientist
1 Follower Bugra Adil Buyrukcu
Individual
1 Follower People connected with Tanvir Ahmad on various events