Connect and meet with Thomas at these events
Thomas participated in events organised by these communities. Check reviews, network with past visitors and plan to visit again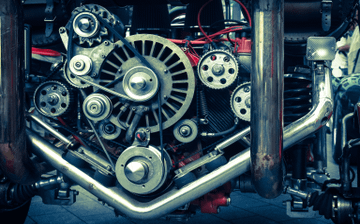 visitor
Sun, 26 - Wed, 29 Mar 2023
Ending today
Washington DC, USA
15 Followers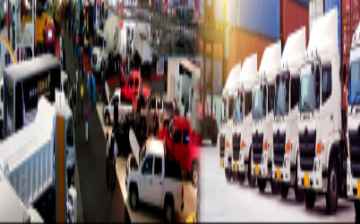 visitor
Tue, 28 - Wed, 29 Mar 2023
Ending today
London, UK
12 Followers
Check latest activities in topics & regions followed by Thomas
Recommended event lists created by Thomas Gilligan will appear here. Try creating your own personalized lists here.
Dashboard > Following
Thomas connected with these speakers and attendees at various events Katie
Show Director
Maricopa County Home Sh...
Speaker  •  21 Followers mohamed ali Shafique Ah...
Electric. Sup.
32 Followers ganeshbhakat
Managing Director
14 Followers BABATUNDE LEWIS
Programme Manager
1 Follower Mjf Ln Sanjaykhivesra
Correspondent,
3 Followers Shivam Mahapatra
Managing Director
25 Followers Gary Monina
National Fleet Sales
6 Followers Muhammad Aslam
Chief Executive
5 Followers Victor Bisong
Head Corporate Finance
6 Followers Odika Uzor Joseph
Director General
1 Follower Joe Hoover
Southern Us And Latin A...
1 Follower Greg Ezeilo Ugochukwu
Managing Director
1 Follower Joseph Carvelli
President
13 Followers Prince Fernando
Accountant
1 Follower Nso Pascal Etchu
PROMOTER
26 Followers People connected with Thomas Gilligan on various events