Upcoming Events will appear here
thomas participated in events organised by these communities. Check reviews, network with past visitors and plan to visit again

visitor
Mon, 08 Nov 2021
Ending today
Online
5821 Followers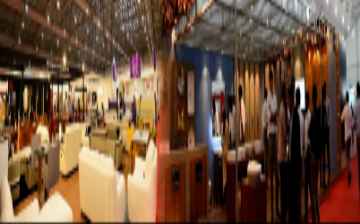 visitor
Wed, 23 Jun - Fri, 23 Jul 2021
Ending today
Online
64 Followers
Check latest activities in topics & regions followed by thomas
Recommended event lists created by thomas jack will appear here. Try creating your own personalized lists here.
Dashboard > Following
thomas connected with these speakers and attendees at various events Muhammad Sheeraz Lodhi
Business Development Ma...
11 Followers Dr. Kakha NADIRADZE
President
29 Followers PAA KWASI QUAINOO
CHIEF EXECUTIVE OFFICER
86 Followers Florence
Managing Director
6 Followers Muhammad Bajwa
Sales Manager
137 Followers Brijehshkumar
Executive Director
70 Followers Sharon Gillette
Brand specialist
2 Followers Paliwal rahul
Marketing &sales Manege...
29 Followers Mustafa MIHA
Managing Director
5 Followers Sanjay Banerjee
Vice President
3 Followers Ibrahima Abou Doumbouya
CEO
3 Followers Jameson Chang
Strategic Business Deve...
4 Followers Gang-Ming Zou
General Director
9 Followers
People connected with thomas jack on various events