Upcoming Events will appear here
Treasure participated in events organised by these communities. Check reviews, network with past visitors and plan to visit again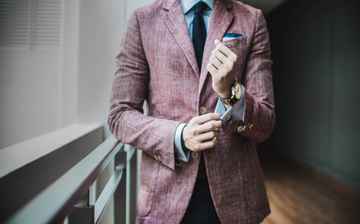 visitor
Fri, 24 - Sun, 26 Mar 2023
Ending today
Leeuwarden, Netherlands
158 Followers

visitor
Fri, 10 - Sun, 12 Mar 2023
Ending today
Zagreb, Croatia
323 Followers
Check latest activities in topics & regions followed by Treasure
Recommended event lists created by Treasure uhunmwangho will appear here. Try creating your own personalized lists here.
Dashboard > Following
Treasure connected with these speakers and attendees at various events visitorservice
Individual
10 Followers Clarice Fullerton
Technical Manager
4 Followers Mbika kingsley Onyebuch...
Ceo
1 Follower Kayleigh Etherington
Beauty
1 Follower Kunal Nanda
Managing Director
Alliance Exim
7 Followers Cassandra Galli
Press & Communication A...
16 Followers Md Abdur Rahim
Proprietor
24 Followers Izabela Cichy
Beauty Therapist
5 Followers MOHAMMED YUSUF SHAIKH
Proprietor
14 Followers Riyaz Ahmed
Head Of Operations
8 Followers
People connected with Treasure uhunmwangho on various events