Connect and meet with NWADIKE at these events
NWADIKE participated in events organised by these communities. Check reviews, network with past visitors and plan to visit again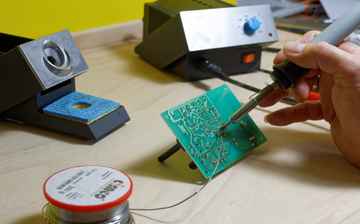 visitor
Tue, 06 - Thu, 08 Jun 2023
Ending today
Mexico City, Mexico
156 Followers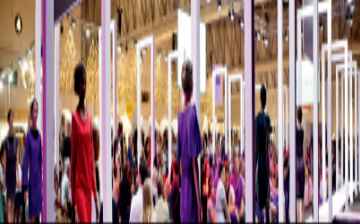 visitor
Sun, 04 - Mon, 05 Jun 2023
Ending today
Guadalajara, Mexico
117 Followers
Check latest activities in topics & regions followed by NWADIKE
Recommended event lists created by NWADIKE ONYEDIKACHI SYLVESTER will appear here. Try creating your own personalized lists here.
Dashboard > Following
NWADIKE connected with these speakers and attendees at various events Ibrahim Alhassan
Research officer
6 Followers Jose Antonio Coria Cast...
Purchasing Manager
10 Followers Ashraf Kyasima
Managing Director
1 Follower Judith Loza Loza
Journalist
5 Followers Show Manager
Show Manager- Sobriety ...
3 Followers Oguns O Umardeen
Instructor
1 Follower Eth Tewoldeberhan Liya ...
Social Worker
1 Follower Gabriel Gomez Diaz
Construction
28 Followers Michael Hollingsworth
Attorney
3 Followers People connected with NWADIKE ONYEDIKACHI SYLVESTER on various events