Connect and meet with Twentystone at these events
Twentystone participated in events organised by these communities. Check reviews, network with past visitors and plan to visit again

visitor
Wed, 15 - Fri, 17 Mar 2023
Ending today
Perth, Australia
904 Followers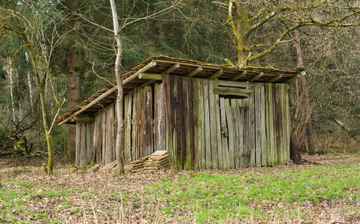 visitor
Tue, 14 - Thu, 16 Mar 2023
Ending today
Pretoria, South Africa
639 Followers
Check latest activities in topics & regions followed by Twentystone
Recommended event lists created by Twentystone Ventures will appear here. Try creating your own personalized lists here.
Dashboard > Following
Twentystone connected with these speakers and attendees at various events Chandrveer
Business Development Ma...
24 Followers Safar Mahmadov
Graduated in Finance & ...
1 Follower RKAN ABU ZAYED
General Manager
18 Followers Gilmer ahmed Rubel
Sales Executive
15 Followers Anhel Ermita
Real Estate Broker
924 Followers Ahmad Hamed
Head of Project Departm...
19 Followers Mohammad Ala Uddin
Proprietor
10 Followers Regina Palmero
Lead Specialist - Sales
27 Followers Anishka Abraham
Marketing Manager
63 Followers People connected with Twentystone Ventures on various events